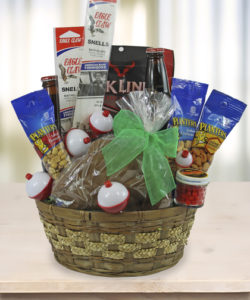 Not only is July National Hot Dog Month, but it is also chock full of other special days that revolve around food. There's National Junk Food Day, National Milk Chocolate Day, and National Cheesecake Day just to name a few.
To help you enjoy your own celebration or to provide special food gifts that you can send friends and family, our Denver flower shop and garden center as well as our website offers a menu of great food items many of which come from right here in Denver. Check out these goodies:
Godiva Chocolates and Roberta's Chocolates
We have all types of chocolate options from premium chocolatier Godiva. These include boxes with a combination of milk, dark, and white chocolates as well as those dedicated just to a certain chocolate type like milk chocolate.
We even have those that feature nuts and caramel as well as treats like chocolate-covered pretzels.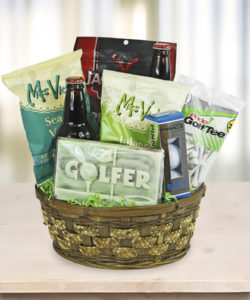 We also feature some beautiful — and tasty — chocolate creations from Denver-based chocolatier Roberta's Chocolates including a heart box made from chocolate that is then filled with a variety of chocolate confections.
Junk Food Basket
July 21st is National Junk Food Day so this is the perfect way to celebrate these naughty but delicious treats. Our basket comes filled with junk food items like cookies, candy bars, chips, soda and more.
Gourmet Baskets
Among our gourmet baskets are a number of themed treats like one for the golf lover, a vintage food and drink basket, a sports-themed food basket and more.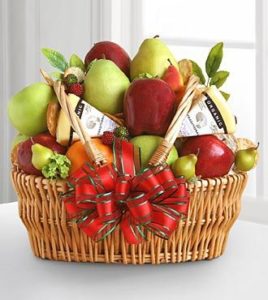 These are a way to further personalize the food celebration basket you give to your recipients that they will be sure to enjoy.
These special food baskets also come with non-food items like golf balls and tees in the golf basket.
If you or your loved ones are focused on healthier eating, you can still celebrate a month of food celebrations with a basket of fresh, seasonal fruit from our Denver flower shop.
Each one offers a different amount of locally sourced fruit. Some even combine fresh fruit with local artisanal cheese and other delightful food items.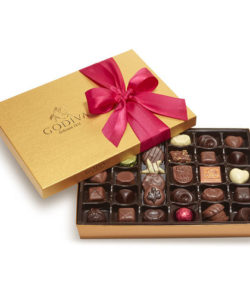 Order Today!
Don't miss out on these "foodie" days! Order today for local and some national delivery on our food baskets, chocolates, and other goodies!